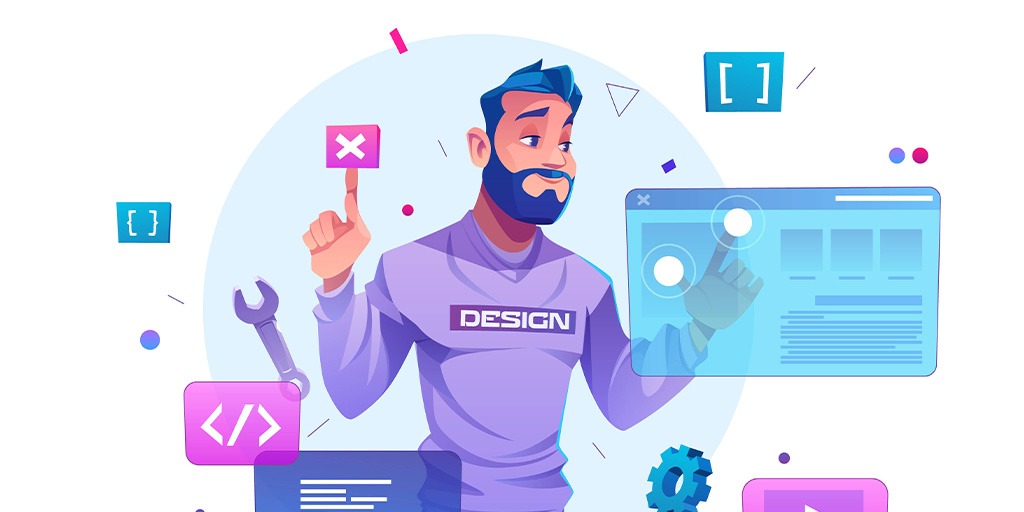 Why is web development so important for business success
Website is an essential part of your business. Having a good website enhances your visibility digitally. A smooth and swift website makes it easier to reach out to your target audience. Having a well-designed website can build your online presence in numerous ways. For example:- a potential customer will first research your company and its digital presence online and read out the testimonials before actually proceeding with the purchase decision. Hence it is very crucial to have a well-developed and designed website.
In a city like Mumbai, you come across various types of businesses and their websites but it is ideally difficult to make out a difference between them. The only way to recognize the difference is through their appearance and by their services. Many web designing services in Mumbai can help your business scale up.
4 Advantages and Benefits of Web Design And Development in Mumbai:
1.Enhances your credibility
With a good business website, it is much easier to enhance your credibility online. A potential customer will first research your business and its services online then proceed with his/her decision to buy or try your product/services. A good website can generate customers based on testimonials as well. A well-built website shows your customers that your business is up to date.
2. Creates Brand Awareness
Building an online reputation for your brand is just as important as offline presence. With the help of a website, it becomes twice as simple. Your brand visibility increases with a good online presence. Moreover, with offline marketing, even online marketing boosts with a well-built website.
This increases the likelihood of your links being clicked and brings more users to your website.
3. Attracts Customers
The majority of your online customers are gathered because of your online presence. A good website and social media marketing help you to gather attention digitally. A potential customer will be drawn toward your products/services after researching you digitally. Hence a good website will attract customers for your business.
4. Aids in Marketing & Advertising
Social Marketing Campaigns and Advertising your products/services become swift with a good website at your disposal. You can redirect your customers toward your website through your marketing campaigns. Buying products through a well-built website is twice as effective as offline purchases.
Eduavenir Solutions, a website development company in Mumbai can help you upscale your business with a well-built functional website. A well-developed website can enhance your brand, increase its awareness and can garner sales, and attract potential customers who are eventually looking out for your services. Boost your marketing campaigns and generate leads through a well-designed website that is optimal and functional.
We are a web design agency in Mumbai specializing in various fields of digital marketing that can aid you in building your presence digitally and increasing your brand awareness thus generating genuine customers.