Pay Per Click (PPC)
Services In Mumbai
Google Adwords Service Provider
PPC or pay-per-click is an effective method of advertising on websites as well as search engines. It is one of the most disruptive advertising mediums of the digital era. It has entirely transformed how brands promote their products and services online.
The technology, consumer intent, and platforms continue to evolve with time. Our PPC capabilities at Eduavenir enables businesses to pre-plan their advertising budget, form unique strategies, and target the audiences just at the time when they're looking for similar products and services.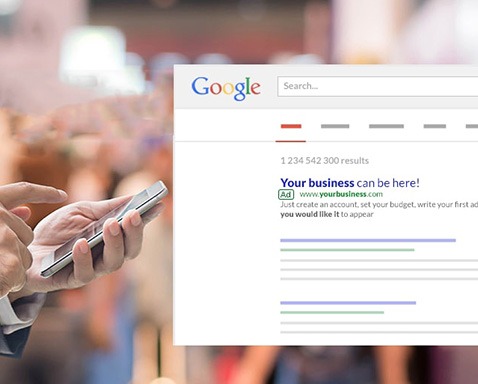 Eduavenir Solutions PVT. LTD. is a Digital marketing agency in Mumbai that helps businesses upscale their online presence and reach the right target audience. With emerging technologies, we have strong capabilities to help businesses succeed in today's complex business world.
As a ppc company in Mumbai, our services also include website designing, social media marketing, Real estate marketing, SEO, e-commerce development, and a lot more. Talking about PPC, or pay-per-click is a popular technique of advertising on websites and search engines. Pay-per-click marketing is a paid search approach that is used to raise brand recognition, promote brand offerings, and acquire instant engagement from certain audiences. Advertisers only have to pay when a user clicks on the PPC advertising, hence the name pay-per-click. It is one of the most impactful digital marketing techniques. It has completely changed the way firms market their products and services digitally. Our clients regard us as the best Google adwords agency in Mumbai because of the dedicated services of our team of professionals. As an experienced Google adwords agency in Mumbai, we evaluate your needs, create a plan aligned with your goals and provide first-class service tailored to your business.
Businesses looking for ppc services in Mumbai or around the world can contact us to take their business's digital presence to the next level. We are a proficient agency providing ppc services in Mumbai. Our strong team of experts will immediately understand your requirements and provide you with the best digital solutions. To grow your business digitally your hunt ends at Eduavenir Solutions PVT. LTD. a digital marketing and skilled ppc agency in Mumbai.
Dedicated services for your business We as an acclaimed digital marketing agency in Mumbai provide services including :

SEO
Social Media Marketing
E-Commerce Development

Our team of professionals can cater to your business needs providing you with the best digital solutions to prosper your business digitally as well. Our expertise is in understanding the technological changes and quickly adapting to those changes. Being an SEO company in Mumbai, we realize how important ppc is along with SEO, Social media marketing, etc. hence we cater to the different needs of our clients.
Our strong approach to reaching the desired goals makes us the best agency providing social media marketing services in Mumbai. Our client testimonials speak for us and our optimum work which automatically makes us the best digital marketing agency.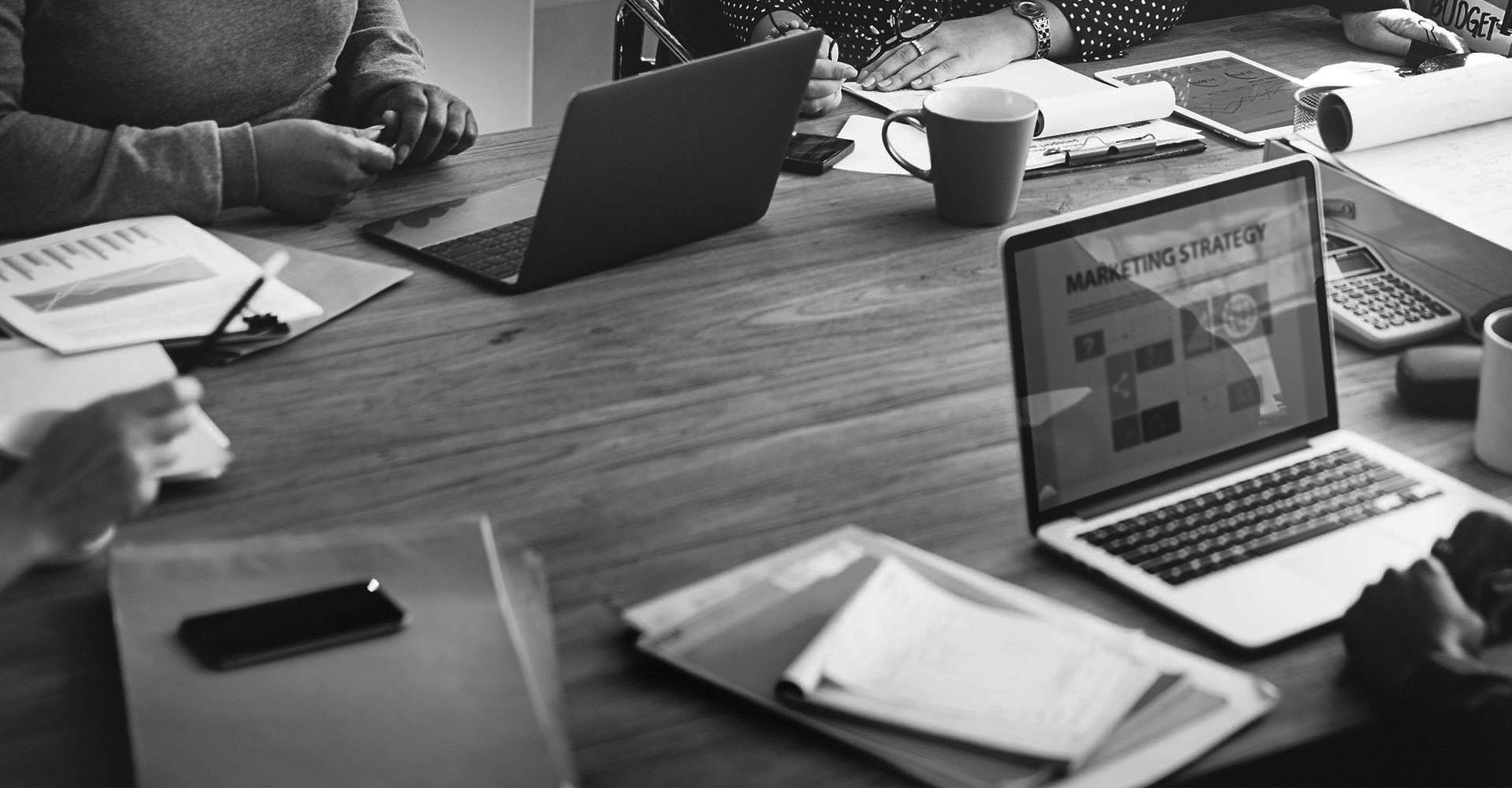 Take Your Next Step Toward The Future
Let's get in touch

Google Shopping
We build and deploy successful e-retail campaigns on Google. We set up personalized shopping campaigns to make Google search engine your revenue enabler

Bing Ad management
Right from tracking the campaign set up for ads, to content creation for this search engine, we do all this and much more with Bing ads management

Social media advertising
Leverage the power of social media to improve your brand presence. Reach out to targeted users on Facebook, LinkedIn, Pinterest, Instagram, and Twitter
---

Display advertising
We use different multimedia formats like graphics, ads, and videos to enable maximum efficacy for your PPC budgets

GOOGLE ADS
Get a boost to your search engine marketing dollars with highly tailored PPC and AdWords campaigns.

REMARKETING
Get the clever way to reconnect with potential prospects and have them successfully enter deeper into the sales funnel.