Web Design & Development
Company In Mumbai
Create A Timeless First Digital Impression
A website is not just a digital presence. It is a channel that 'talks' to your visitors. We develop websites that are responsive with aesthetic and minimalistic principles. Because less is more in the digital space. Develop a website that is intuitive and functional to your visitors need. Thus, setting you site apart from the digital crowd for years to come.

Websites created by us are not only aesthetic, but also results driven. Your imagination is our creation platform. We remove your constraints of products and services. Thus, significantly boosting business offerings. We are recognized as world class website builders that deliver results, reach and margins.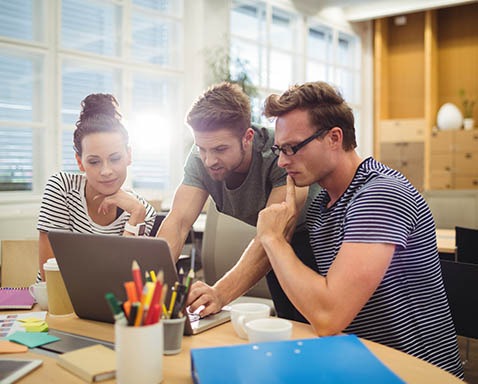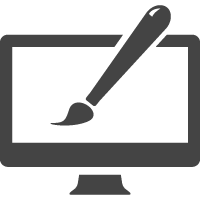 Website Design
We design websites that stands out from the competition.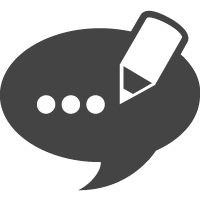 Blogs
We develop blogs that showcases your expertise to the world.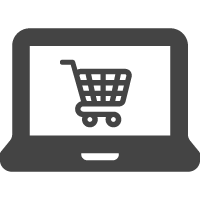 Landing Page
Capturing the leads while executing the Google Ads or which appear first using a search engine.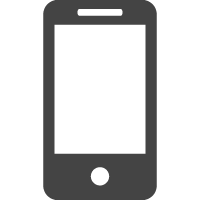 Mobile First Approach
Every website created by Eduavenir is mobile responsive.
Who we are ?
At Eduavenir – a website design agency in Mumbai, we are passionate about creating web experiences that delight our clients. If you are one among those business owners who find opportunities relentlessly, then we provide creative and professional web designing services in Mumbai at an economical cost to let your business get noticed by the outside world.
Trust our talented team of web designers who constantly thrive to deliver user-friendly designs. As the best website design company in Mumbai, we are known for creative and powerful web design that aligns with your company image in the best possible manner. We are the preferred website development agency in Mumbai that delivers unparalleled results, ensuring your brand gets the right amount of exposure with your clients.
Over the years, we at Eduavenir have created a huge portfolio as an PPC company in Mumbai. We have built a vast number of remarkable websites that fetch us with leads, thanks to our repertoire as one of the known performance testing companies in Mumbai. By opting for our website development company in Mumbai, you will unleash endless possibilities on the online space.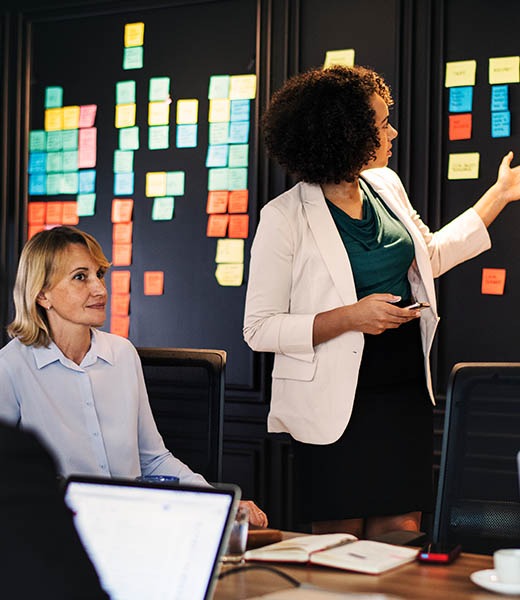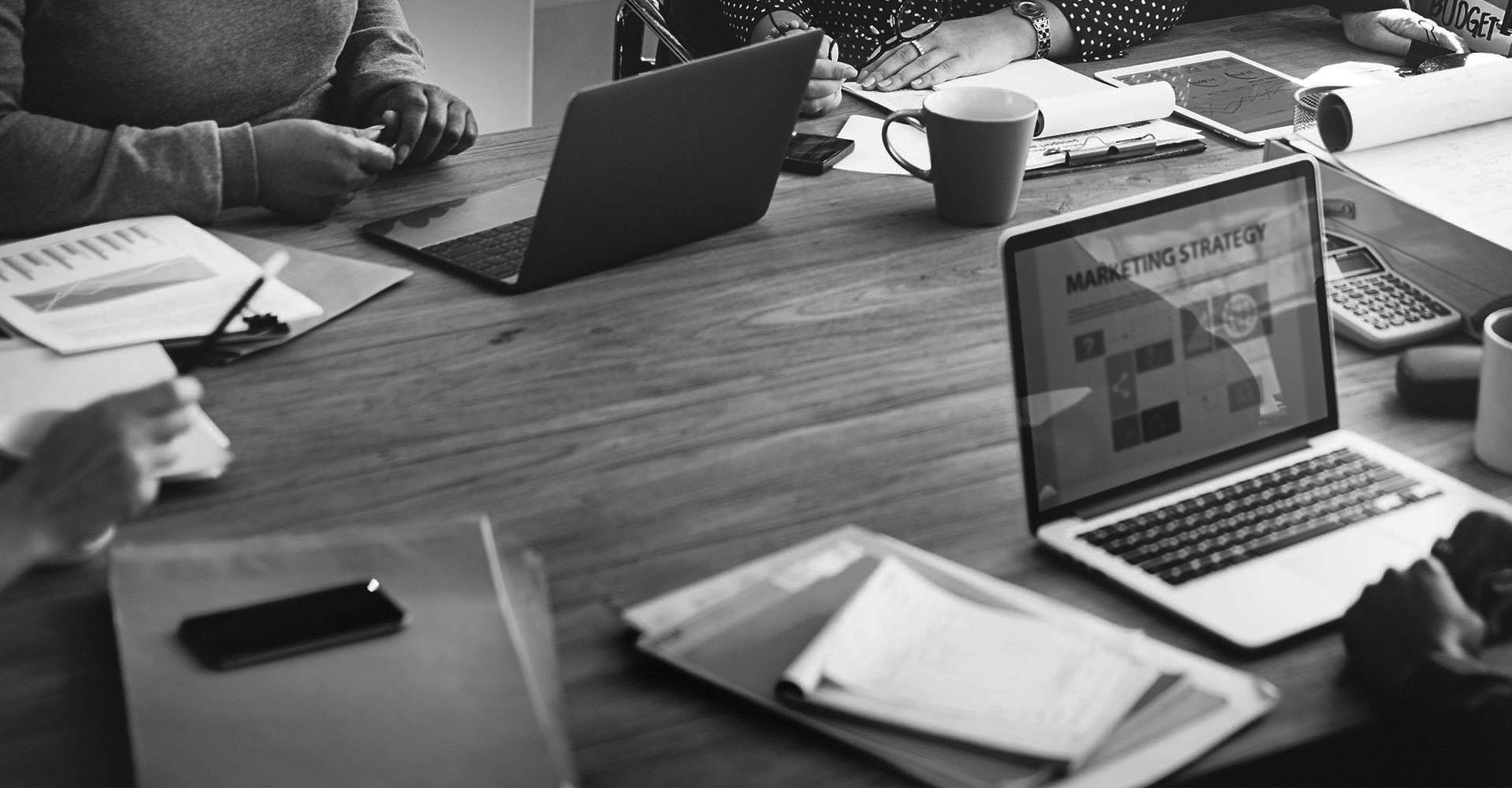 Take Your Next Step Toward The Future
Let's get in touch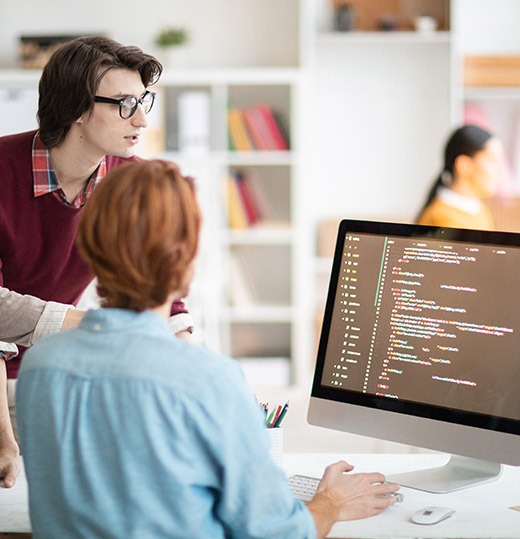 What we do?
As one of the top providers of web development services in Mumbai, we work with several clients from different industry segments. The web development service in Mumbai from Eduaveniris an excellent way of improving your web presence, boosting your brand name, and growing your business. We offer web designing services in Mumbai and across India, serving businesses of all types and sizes accomplish their position online. Here is a snippet of our offering at the website design agency in Mumbai:
Responsive website design
UI Engineering
Website design optimized for SEO agency in Mumbai
Template customization
Social media design
Wordpress blog design
As one of the best web development company in Mumbai, we strive to make your presence more competitive online. You can rely on us as the leading digital marketing agency for real estate. We want to assist you in the best possible manner in connecting you with your clients, and our website development company in Mumbai will make it possible in a powerful way.....
We are an exceptional website design and development company in Mumbai. Your business certainly deserves a professional website of high quality, and even if you already have a website in place, it may not necessarily meet the modern web standards. Today's customers expect creativity along with quality – a hallmark delivered by us as the best web design company in Mumbai. If someone views your website and if they don't get to see what they anticipated, there's a possibility that they'll click away and that's a lost opportunity for you. Don't miss out on these potential clients. Trust Eduavenir – your own website design agency in Mumbai to give your business an upper hand in today's competitive scenario.
You can rely on Eduavenir – a premier website development company in Mumbai for professional projects that work. We also understand that a website does not have to only appear attractive, but it also has to function well. As a known website development agency in Mumbai we understand that a blend of an extraordinary design and an easy user experience is what makes websites successful.
For more information on our expertise, explore our core services categories below as the best web design company in Mumbai:

E-commerce web design and development
SEO services
SMM from our social media agency in Mumbai
Custom website design
Mobile App development
Performance testing

Contact our Mumbai office for web designing services to discuss your requirements and see how our team can help turn your dream into a reality.