CLIENTS
Inspiration Comes Of Working Everyday
What people are saying About Us


Tooelika TLOB
TLOB
---
Thank you for all the hard work you put in to make our website look so promising. You guys are Patient, hard-working, creative, attentive, humble and punctual all in one so definitely we had great working experience. Looking forward to working with you for longest term.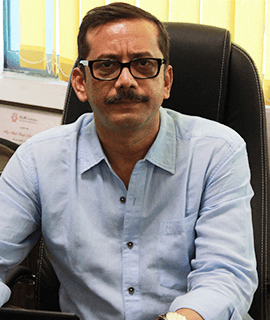 Amit Negi
S-Quad India
---
Thanks for the needful and good work indeed!! Website is looking nice with all your support and professional touch. It is great knowing you guys and will take your assistance as we move and grow. Let us keep exploring new fronts for the business. We wish you luck into your business en-devours.


Onkar Wani
Meeras
---
Great team and excellency in the work always get much more than what I expect.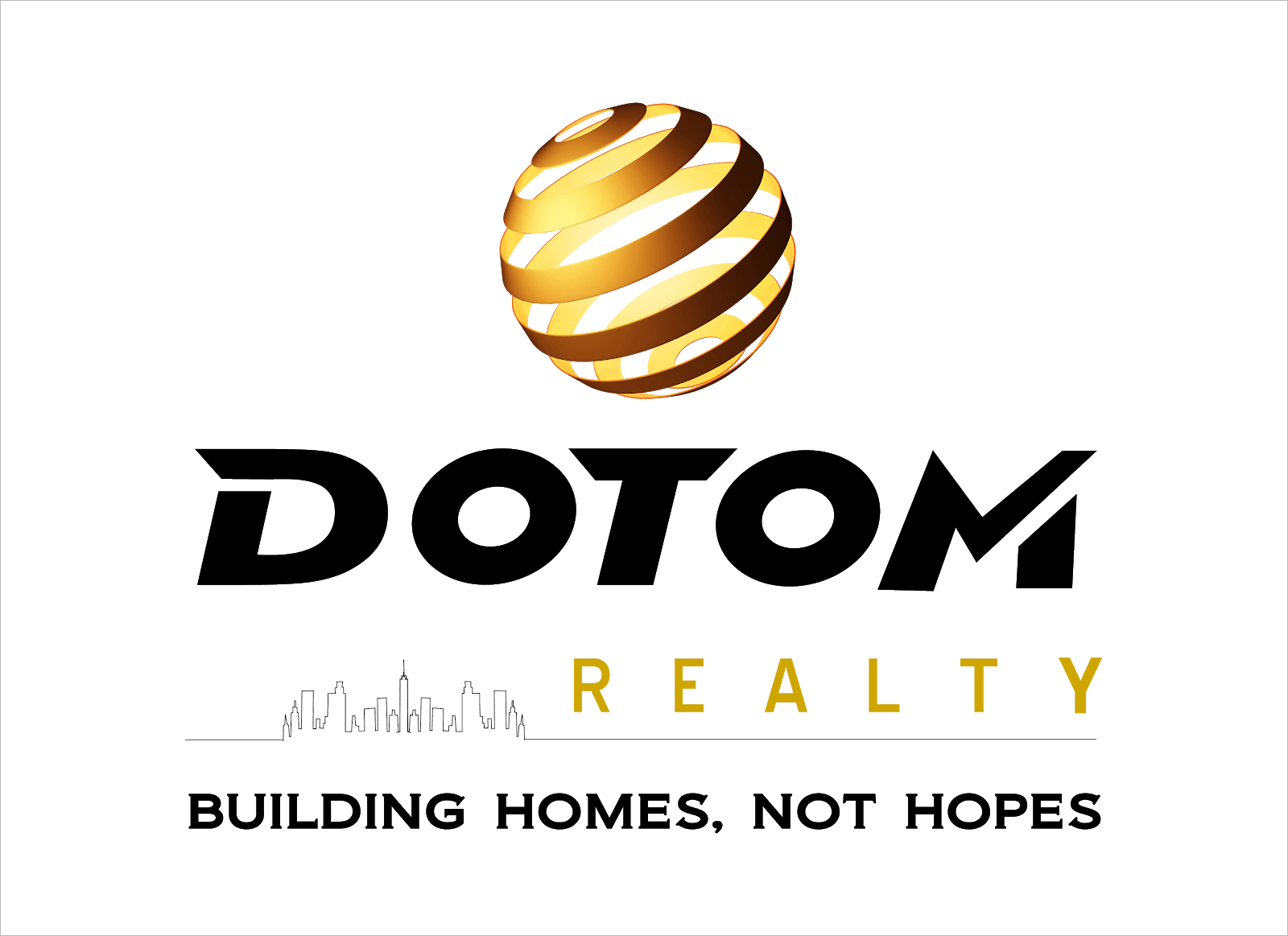 Dotom Realty
---
Journey with Eduavenir or I would rather say Hemang and Vaibhav started with just website building and didn't just stop there. Excellent response and prompt service with a personal touch lead them to handle website revamp, input various technologies on it, perform seo, handle domain and email management. Their growth with us had been tremendous and commendable in such short span of time. Their SEO work drastically improved the page rankings and in turn generated direct leads.

I wish them the very best in everything they undertake.


---
I am pleasured to recommend Eduavenir for website development. It has been a real pleasure working with you guys. We had WOW experience. The service, dedication given by the team for our e-commerce website was awesome. Ideas, marketing tips, SEO services are fabulous. Thank you, team.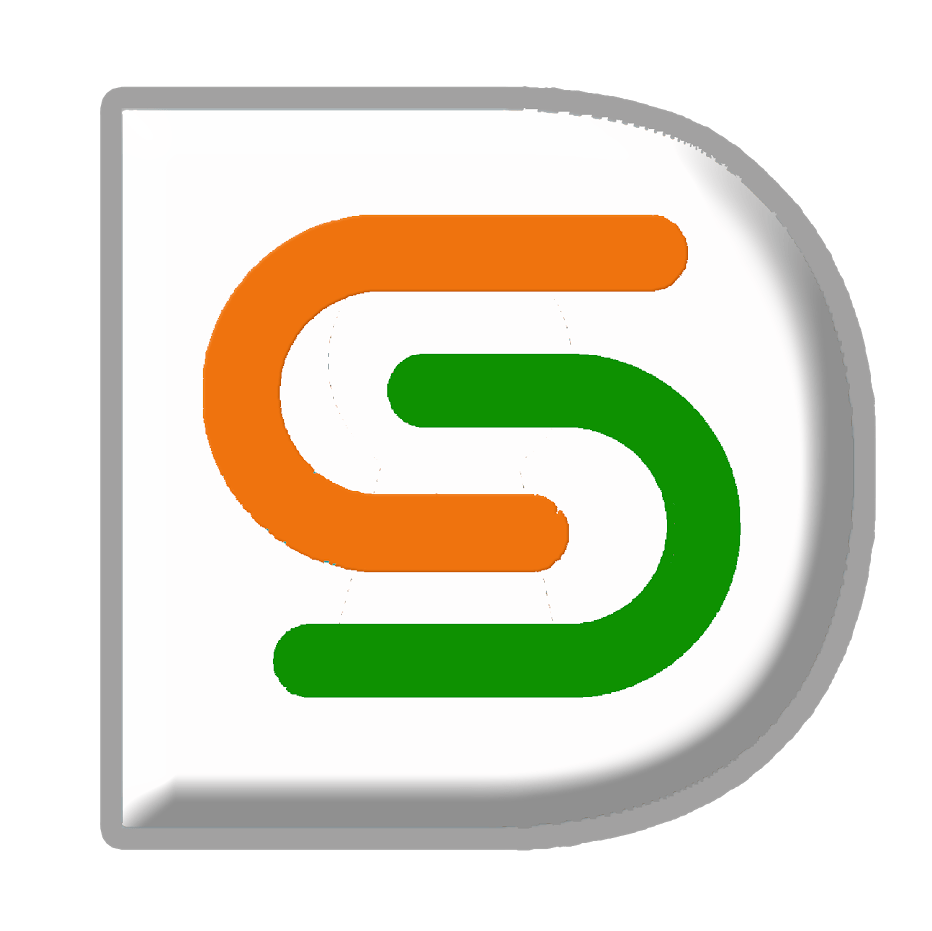 Softronix Digital
---
We are pleased to see the website which are indeed the outcome of the beautiful work done by you and your team. The website was delivered right in time and the way we expected! Communication and follow up with your team was friendly and easy. We also see that contacting and interacting with the customers is also getting effective via the website. Kudos to all of you !


Kyle Rentz
Assured Rx
---
We have had many projects completed by Eduavenir Solutions. All in which have been done extraordinary well! Very Fast and detailed work. Their team can do anything from website development to custom programs! I will always use Eduavenir Solutions for all my needs!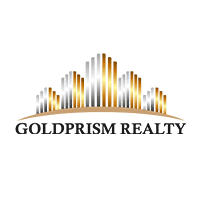 GoldPrism Realty
---
Dynamic, result oriented, excellent team willing to go an extra mile to fulfill customer requirements and demand.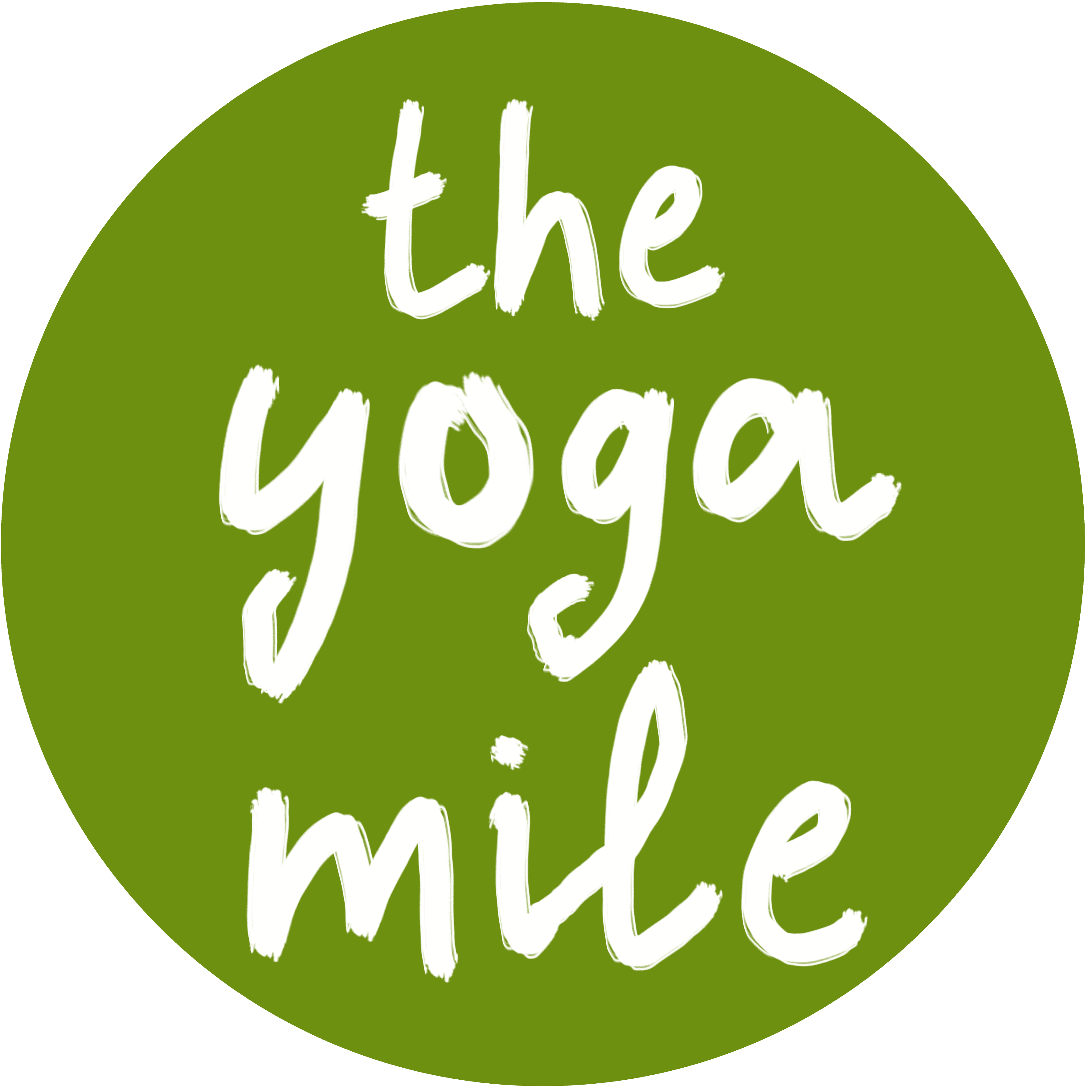 The Yoga Mile
---
Eduavenir team is very genuine, honest and hard working. They are able to meet my SEO needs at a very competitive price. They are very responsive and approachable and keep me well updated.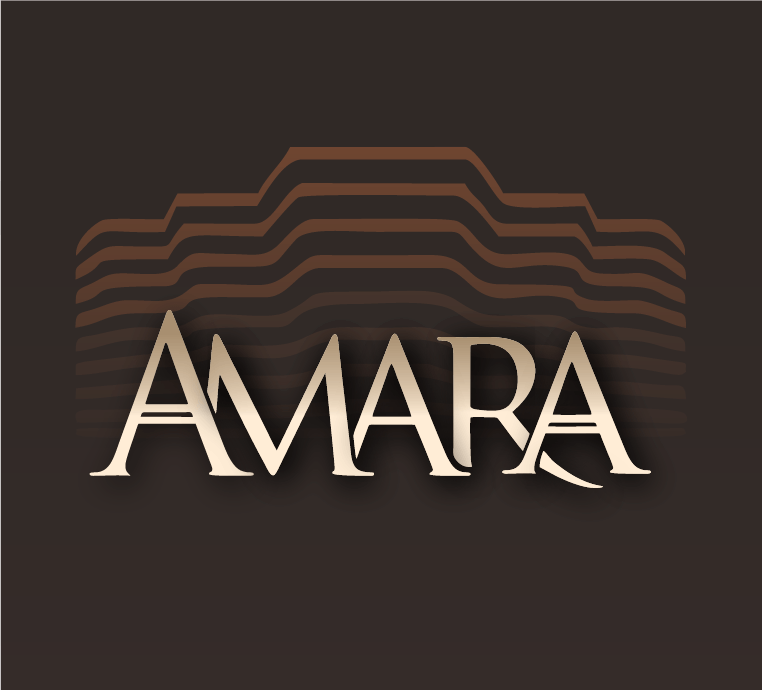 Amara Group
---
At first glance itself, we were so amazed to see the beautifully designed website. Right from detailed level data to dashing design, the website is a full fledged electronic brochure. Many prospects have shown keen interest to enquire more about our new and existing ventures. A number of enquiries have also originated from the online query section placed on the website. Thank you for your wonderful service!