MOBILE APP DEVELOPMENT
Removing the 'un' from app installs
Mobile is the pulse point for present and future technology. Do you have an app for it? You definitely want to make one (or many) for you. We follow a meticulous approach for developing mobile apps that secure, intuitive and too fun to uninstall once installed. The apps are designed to run optimally on your desired platform with a strong core. Be it UX, UI, native mobile development, mobile patient application, hybrid app, cross platform and enterprise development, we got you covered.

A great mobile app automates your branding and marketing. Get a head start in developing a mobile app that will be a trail blazer for your business. Become a part of everyday lives of your users with amazing apps, imagined by you, developed by us.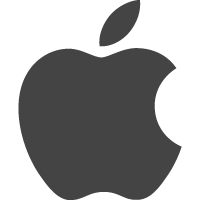 iOS
Create industry leading apps on iOS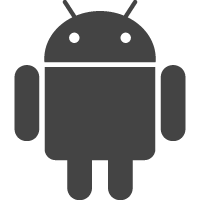 Android
Customized and powerful apps on the latest Android versions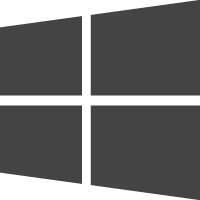 Windows
Create a robust windows app that reaches every mobile screen.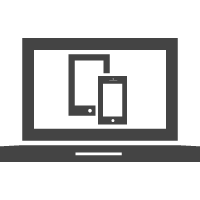 Hybrid
Develop responsive and reliable apps that work great on any platform.
Contact Us For Free Consultation