Meeras Fitness Centre Case Study
Fitness is emerging as a preferred lifestyle choice for many young and savvy Indians. However, not many fitness centres present holistic offerings in lifestyle and fitness. This is why Meera's Fitness Centre was set up to close the gap and provide international standards in equipment, training, and dietary and personal advice.
Get up close and personal with our qualified and experienced trainers and watch your life transform for the better with a health-oriented outlook. We help you select the best workout routine that targets specific body areas and distinct issues like muscle gain, weight gain, or weight loss. This way, you can be assured to get complete value for money for harnessing our rich and versatile 19+ years of experience at Meera's Fitness.
First
Branding & Strategy.
Second
Website Design and Development.
Third
Social Media ( FB + INSTA )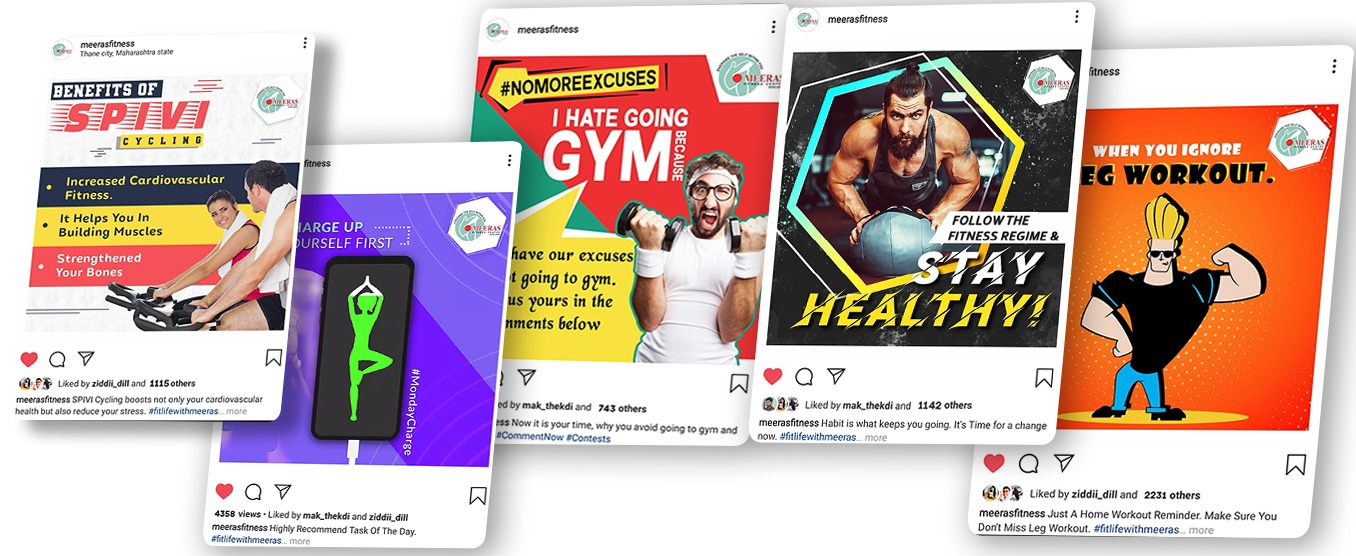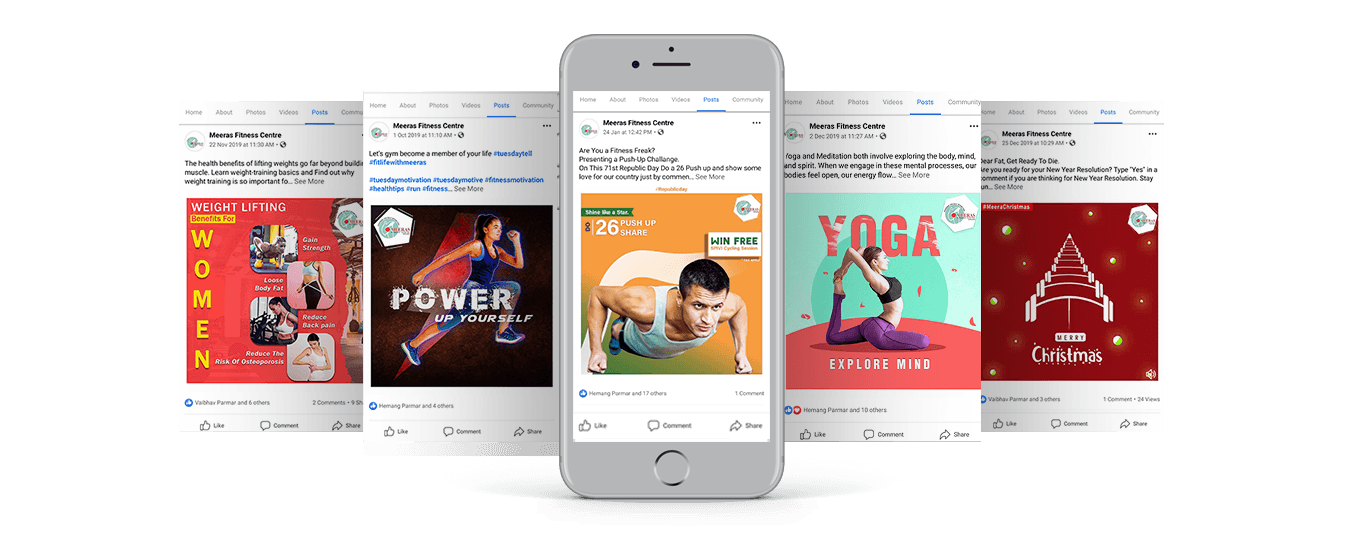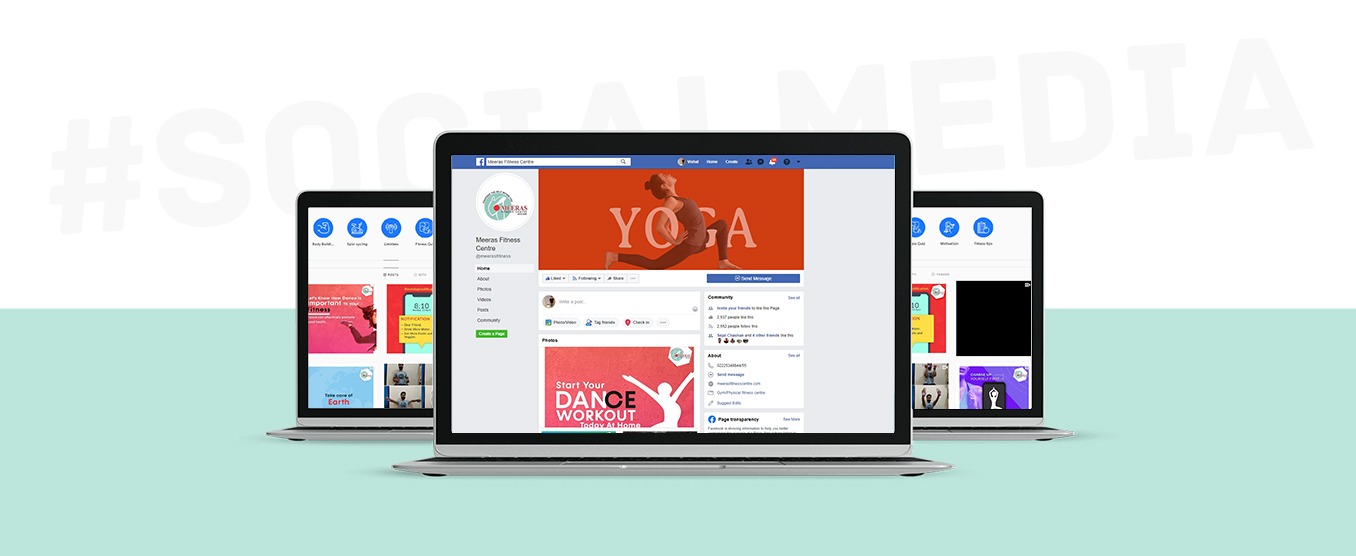 ---
Results
we were able to help create content alongside their internal marketing department to develop a unified brand message and overall look/feel on their social media channels.