Client
Meeras Fitness
Meera Fitness is having 19+ years of experience in Fitness Industry in Mumbai Fitness is emerging as a preferred lifestyle choice for many young and savvy Indians. However, not many fitness centres present holistic offerings in lifestyle and fitness. This is why Meera's Fitness Centre was set up to close the gap and provide international standards in equipment, training, and dietary and personal advice.
PROJECT GOALS
Project Goal was to Bring Meera Fitness Brand Online and make it popular and
more visible for local Area
Awareness About Meera Fitness
Educate people For Fitness
SCOPE OF WORK
We Analyse and Designed Customized strategy for Meeras fitness centre as per their goal and
we came up with solution bellowed services.
Website Designing
(For Online Presence)
Social Media Marketing
( For more online visibility )
SEO
(For local search visibility)
Blog Writing
( for Educate people and to gain trust factor )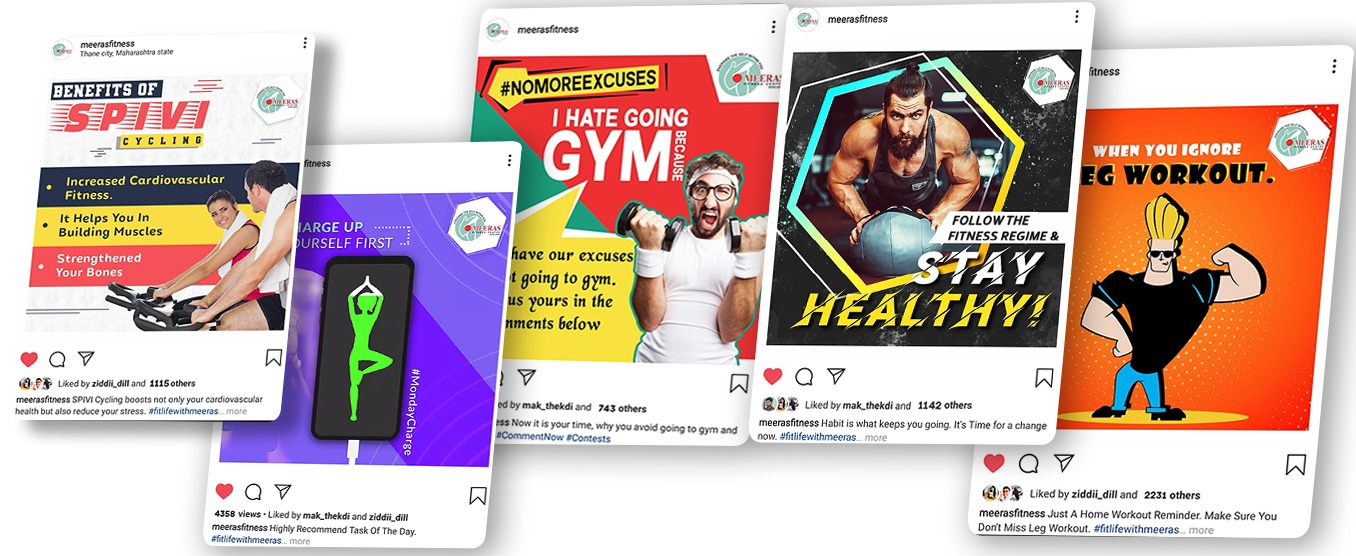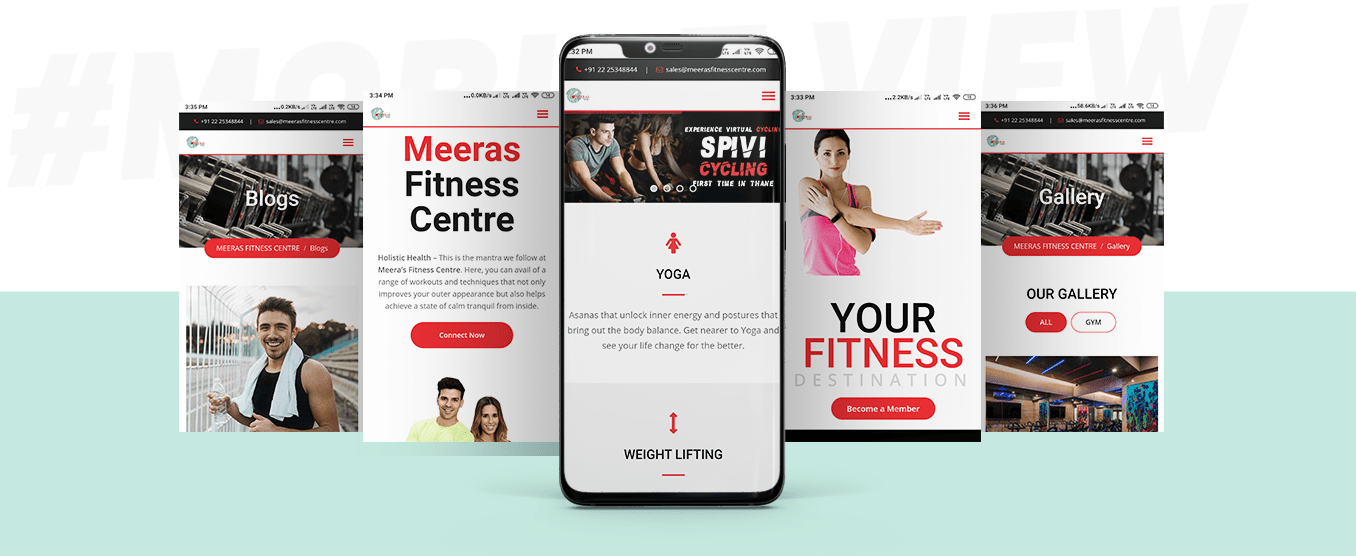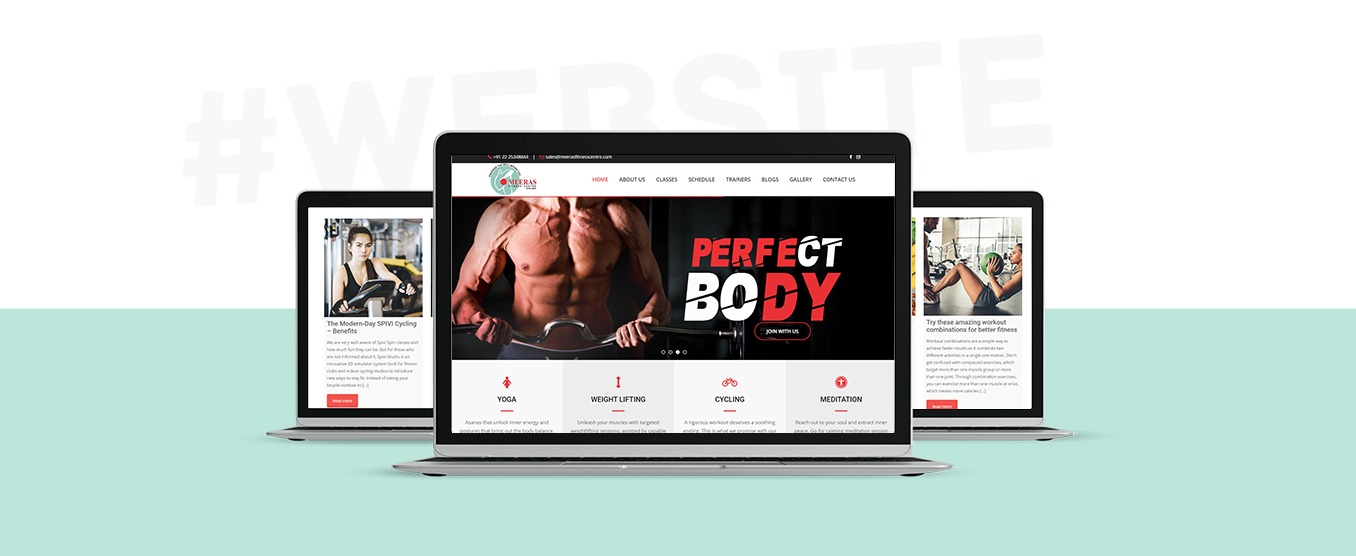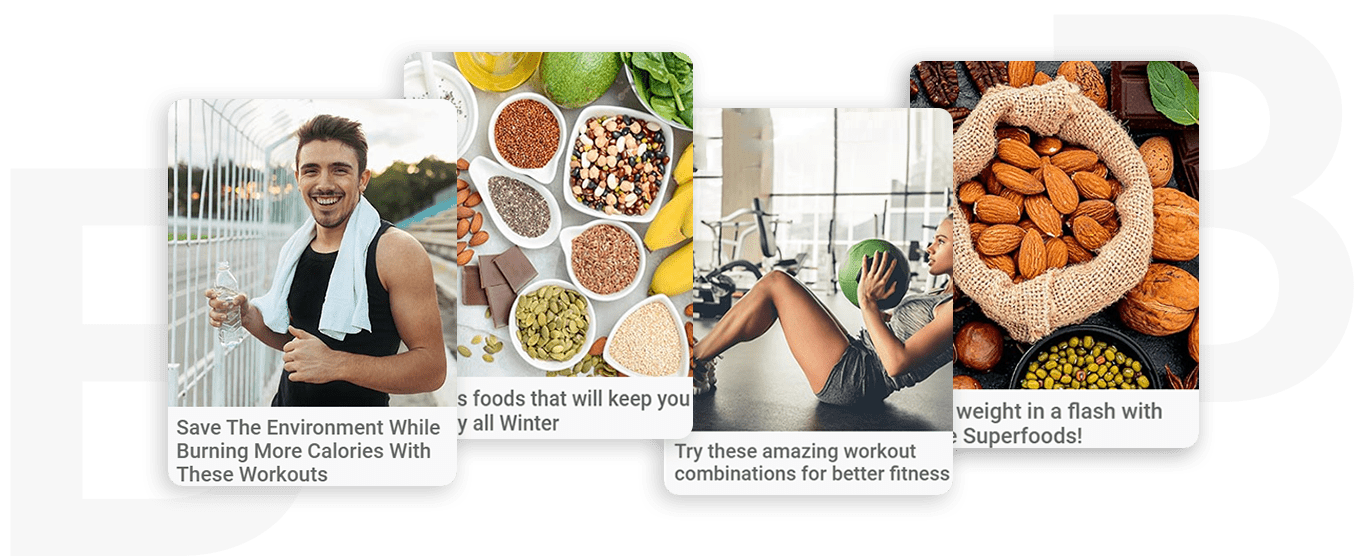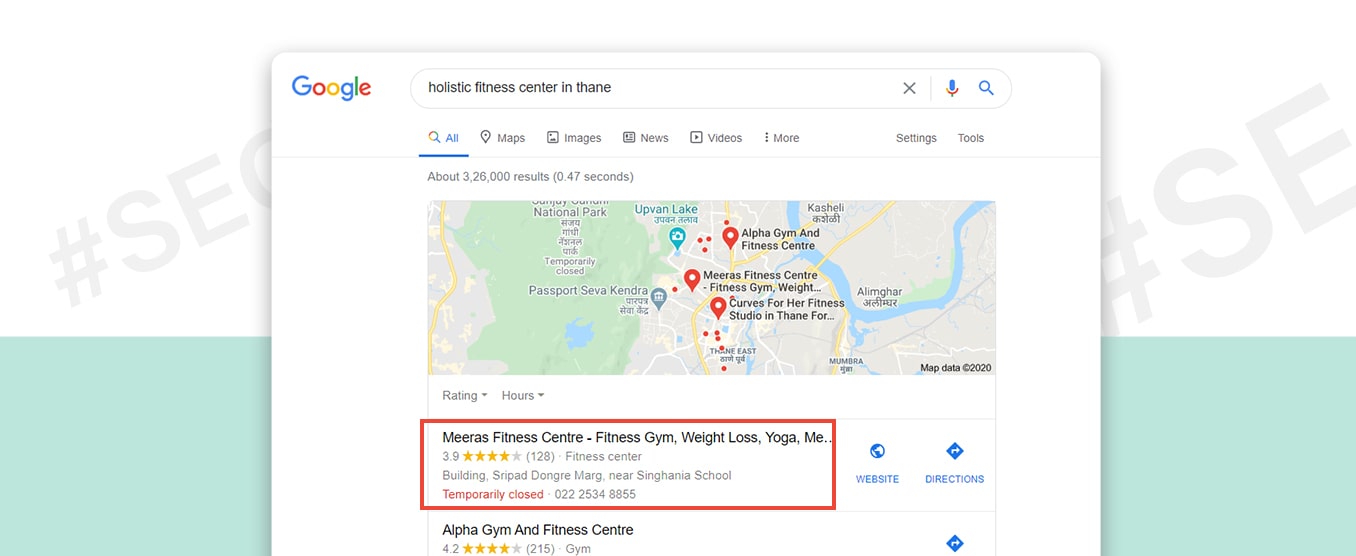 ---
Results
We Were able to successfully launch brand online and was bale to reach more people for brand awareness and lead generation
2500+
followers in 3 month on Fb
12Keywords
On 1 st page of google search