Performance testing
Company in Mumbai
Ensure Ultimate Performance Backed By Quality
Welcome to Eduavenir, a digital marketing agency offering performance testing services as a part of several other categories. We believe in delivering a personal, zealous, and customized service to each and every one of our clients, based in Mumbai or anywhere in India. We provide performance testing across different networks, databases, and systems to ensure that your content pieces are hitting the right chord and the places where you need to improve your content optimization efforts in order to help achieve the desired success.
How can you identify if your content marketing is pushing the right buttons if you don't test it? You simply can't. Without performance testing, you're skipping an important frame of reference – how one piece of content is performing against the rest. Today's customers possess brand uncertainty and are willing to transfer loyalty at the slightest hint of dissatisfaction. To avoid a scenario of this scale, we at Eduavenir – a performance testing agency in Mumbai assure to offer an in-depth performance evaluation service which has now become one of the prerequisites for clients to retain their customers, improve their brand visibility, and in-turn generate revenues.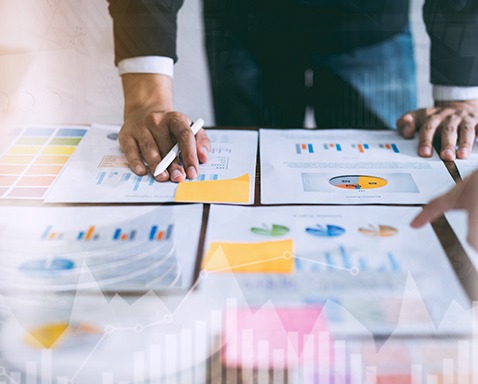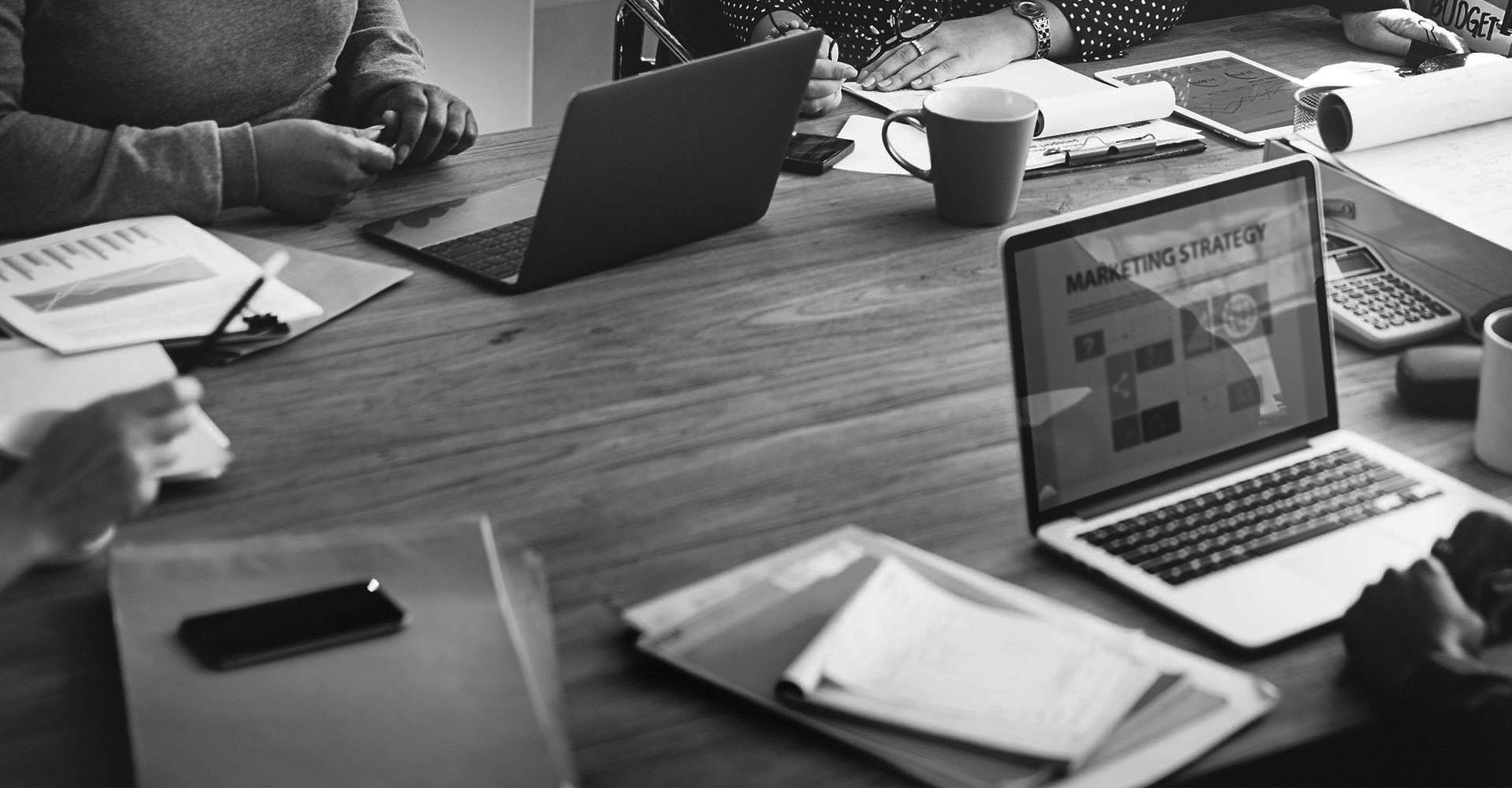 Take Your Next Step Toward The Future
Let's get in touch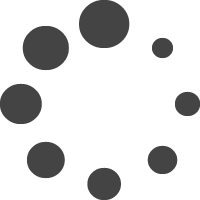 Load Test
Find out how strong is your software under maximum pressure.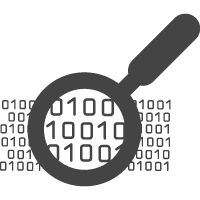 Stress Test
Benchmark your software against the most extreme parameters.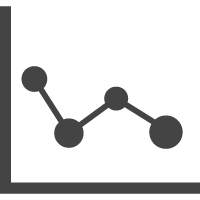 Bandwidth Test
Test your connection bandwidth for website, apps or software.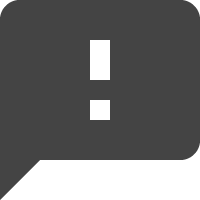 Failover Testing
Find out how robust is your software when all goes down.